Most of you know that Watergirl Quilt Co is a quilt shop located in Prescott, Ontario. We offer quilting supplies online, including sewing machines, fabric, batting, and so much more. However, we also offer a lot of other services for our customers who love quilting. Learn about them below, and stop by our website for full details today!


Long Arm Sewing Machine Rentals
Long arm sewing machines are amazing devices that make quilting a whole lot faster. They can stitch together a quilt top, batting, and backing into a finished quilt easily. That being said, they are also quite expensive. Watergirl Quilt Co offers long arm sewing machine rentals on a daily basis. After you are certified by our experts to use one, you may rent a long arm sewing machine whenever you like.


BERNINA Sewing Machines
We are proud to carry one of the best brands of sewing machines, Bernina, in our shop to sell to our customers. BERNINA sewing machines began more than 125 years ago in Switzerland. They are extremely durable, so an investment in a BERNINA sewing machine will most likely be the last sewing machine you purchase. To learn more about which model is best for you, contact us today!


Online Consultations
We understand that not every one of our customers lives close to Prescott. Thus, we offer online consultations in order to help you with all of your quilting needs. Whether you need a virtual shopping appointment with one of our staff members or have questions about quilting in general, we can help. Simply contact us to schedule an appointment today!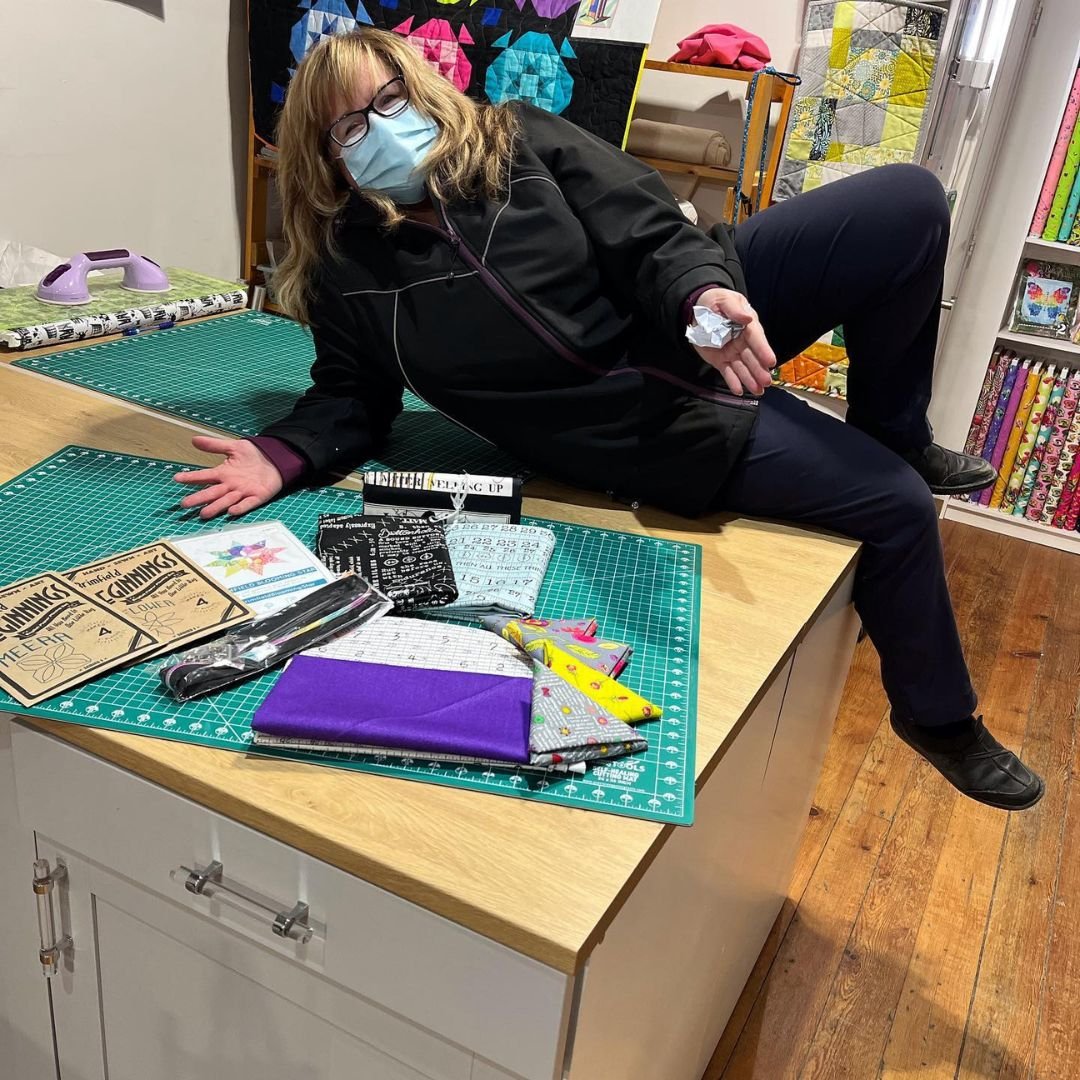 Virtual Sewing Retreats
If you love quilting and want to spend a weekend with us learning more, we offer virtual sewing retreats. We bring in guest instructors who lead a course on quilting. Here, we answer your questions and offer helpful advice and tips for everyone, from the beginning to the seasoned quilter. You can attend from the comfort of your home or meet up at a friend's home. Either way, you'll make friends and perhaps learn a new sewing technique. Sign up today!


One-On-One Quilting Lessons
Watergirl Quilt Co is proud to announce we are now offering one-on-one quilting lessons. Get specific help for what you need to work on, so you can take your quilting to a whole new level. You can learn a new technique, get help with difficult pieces, or learn about how to incorporate sewing machines into your embroidery and quilt designs. The sky's the limit on topics and learning! If you are interested, simply contact our store for more information. Don't forget, we offer online and in-person classes, too!
VISIT WATERGIRL QUILT CO TODAY
We encourage you to stay up-to-date with all of our quilting activities, events, and news by subscribing to our newsletter, which is a wealth of information about our quilt shop in Prescott. Truly, there is a lot happening around here, and you'll want to stay in-the-know for events you're interested in. You can also check out our Facebook page where we frequently are live with updates and more information. Shop our quilt shop in person or online, explore our offerings, and contact us with questions today!