2023 is just around the corner, and it promises to be an exciting year for quilting enthusiasts. This is the year that quilting will take center stage and become a major part of the fabric industry and the home decor world. Watergirl Quilt Co. intends to make 2023 our best year yet. With our wide selection of sewing supplies online, including fabrics, sewing machines, batting, and more, you can expect only the best at our quilt shop. Learn more about quilting below, and shop with us today!
Gaining Popularity
The quilting industry is seeing a surge in popularity in recent years, as more people are turning towards quilting as a hobby. Quilting is a great way to express your creativity, and the end result is a unique, handmade piece of art that you can be proud of.
Benefits of Quilting
There are many benefits to quilting, such as being able to make a personalized gift for a loved one, as well as being able to use the same fabric and patterns multiple times. Quilting can also be a very therapeutic activity, as it requires a lot of concentration and can help to relieve stress.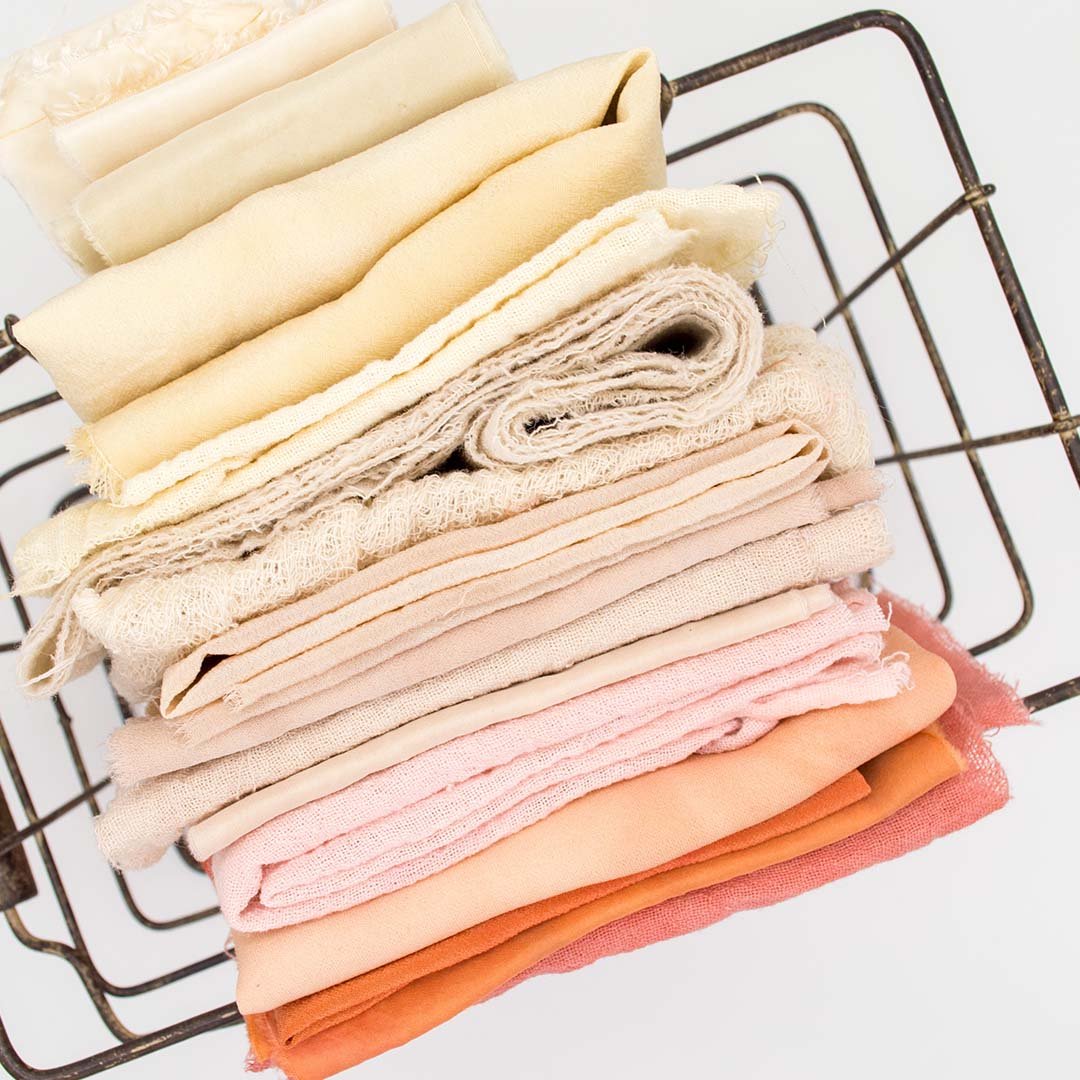 More Quilting Products
With the rise of quilting, manufacturers are producing more fabric and tools that are specifically designed for quilters. This includes a wide range of fabrics, threads, needles, and other tools that are specifically designed to make quilting easier and more enjoyable. In fabric collections, we are seeing a lot of teals and rich purples showing up for this year. The Canadian creators of fabrics and notions are gaining more popularity in the world of quilting and we are quite proud of that. Our selection of Block of the Month programs is sure to inspire you!
More Accessible

In 2023, quilting will become more widespread and accessible to everyone. Quilting shows and classes will be more widely available as we return to pre-pandemic events, and more people will have access to the tools and materials they need to make beautiful quilts. Additionally, more pattern books and online resources will be available to help quilters learn more about the craft. Watergirl Quilt Co. offers the best online sewing supplies for quilters.

Check out our quilt shop online today!




SHOP WITH US TODAY
This is an exciting time for the quilting community, and 2023 promises to be the year of quilting. Whether you're an experienced quilter or someone just getting started, now is the perfect time to learn more about quilting and explore the possibilities. With the right tools and resources, you'll be able to make beautiful quilts that will last for years to come.
Watergirl Quilt Co. intends to help you every step of the way. Not only do we offer amazing sewing and quilting supplies online, but we also have a physical shop located in Prescott, Ontario. We offer the support and guidance you need to make 2023 your year to quilt.
Contact us to get started today!